Last Saturday, my husband drove our family for the book reader event that is held in Ontario Canada by the Marriott Hotel. The drive will takes us 55 minutes. We crossed the Rainbow Bridge as it is the closest bridge to the said event.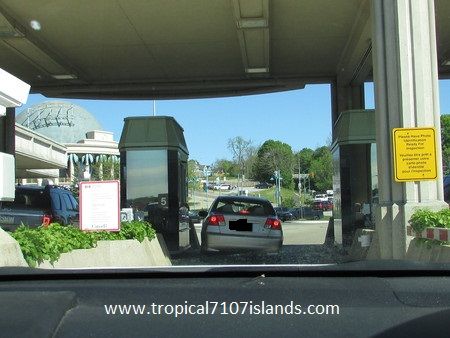 We left the house around 9:30 and arrived by the border a hour after. The drive to the bridge is not busy. You need to bring your passport and proof of citizenship for kids 16 under traveling with adult.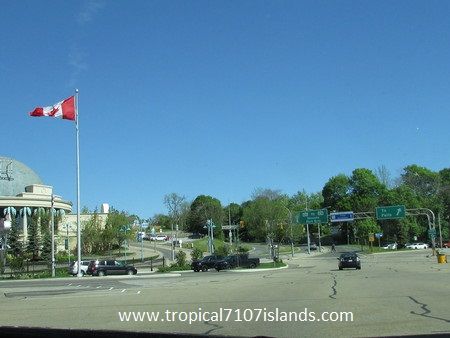 We visited Canada when my son only two years old. It has been a long time as he is 14 years old. Back then, everything went great but not recently. My husband was held for questioning by the border officer for the DWI he committed 26 years ago. We waited for and hour and 15 minutes. We were sent back to the USA. He is not allowed to go to Canada.
He was devastated for me. I am just glad that he was not detained in Canada. Crossing the bridge back to the USA, we were held again for questioning. My husband said that I waited two years for this book event to attend. The woman border officer said that I can walk through the Rainbow Bridge if I want but my husband is not allowed.