Disclosure:
This is a sponsored post. All my opinions are mine.
I been living in Western New York for 14 years now. I admit that I still find new places and things to do around our city. I wish that someday we can explore the entire city with our family. We seldom travel as my husband's work schedule varies on his shift. I am also working. It is hard to find the perfect schedules when both of us are off.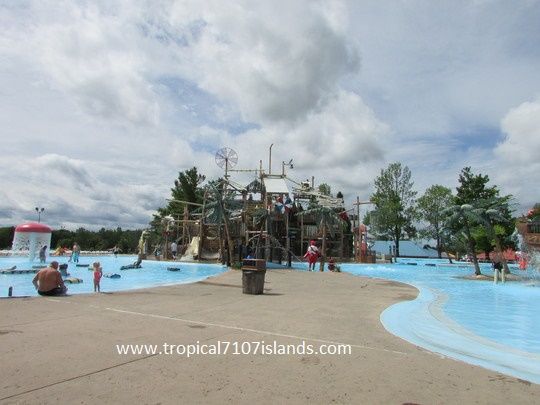 Sometimes you do not need to live your State to travel. There are many places to explore for you and your family. One way is to check out the Groupon Things To Do. You will be surprise of the amazing deals you can find in this Website. The most part you do not need to travel but stay in your city. There many things to do.
My family was blessed to grab some deals from Darien Lake. It is not late for you to enjoy this amazing theme park. The best part is , it is only half hour drive from where I lived. Have you check this Website yet? I dare you to check it and you will thank me later for the adventures you and your family will enjoy in your area. Many people enjoy the amazing deals from this website. I know you will too, if you want to save money before the summer will end. Our family enjoyed our stay in Darien Lake. I am thankful for this website because my friends click the deals that they found here.
If you are in Facebook or Twitter, make sure to check out their deals on your next trip. It could be out-of-state or just local.