I want to say thank you so much to Mommy N a fellow blogger of mine that lives in Washington. She sent me postcards, refrigerator magnet and bracelets not included in the photos.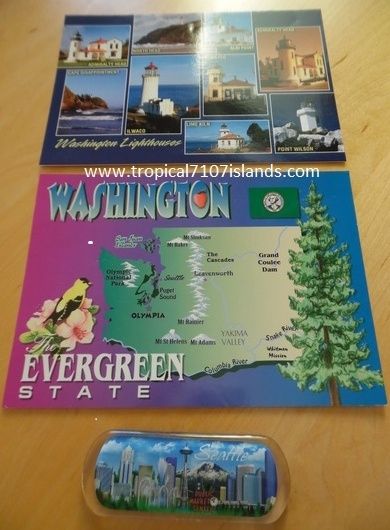 I LOVE collecting postcards. It feels awesome to see the postcards despite not visiting the place in person yet. I received two postcards from Washington where Mommy N is from. I also received a refrigerator magnet.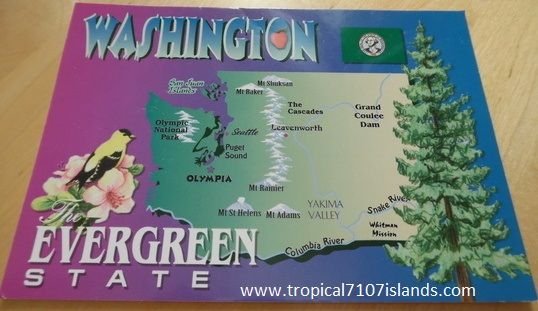 The first postcard is from her state Washington. which is called
Evergreen State
.
The second postcard is the famous lighthouses in Washington which looks pretty. I hope to visit this State someday.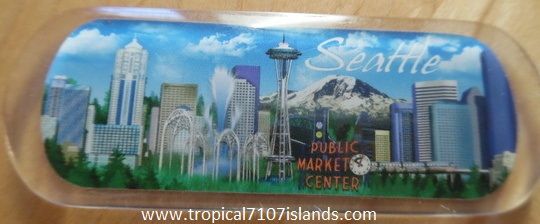 I also received a refrigerator magnet which has Seattle on it. I LOVED this refrigerator magnet. It is my favorite book and movie FIFTY SHADES TRILOGY, FIFTY SHADES OF GREY where the story originated from.
Thank you so much again Mommy N. These will add to my collection.  How about you? Have you been to Washington or do you live around that area?