I still wish that someday my husband and I will renew our wedding vows back in my home town in the Philippines. I want to walk down the aisle with my kids at the church where I was baptized. I know it is in one of my bucket list.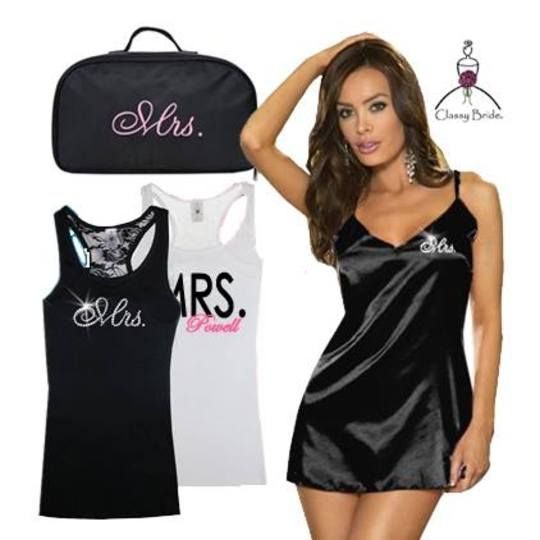 How about you? Are you getting married? I am sure that you are very excited to marry the man of your life. You have to make sure that you are wearing one of the beautiful Bridal Underwear on your wedding night. There are many lingerie to choose from. There are many styles that match your personality too.
You can also buy to bring on your honeymoon too. It is perfect to show to your husband how lucky he is that he is marrying one of the simplest or sexiest bride.