I want to say thank you to Mommy A for sending me this postcard. It is from Jolo, Sulu Island in the Philippines. I have never been in this place before. I know it is part of the Mindanao Island where my city belong to.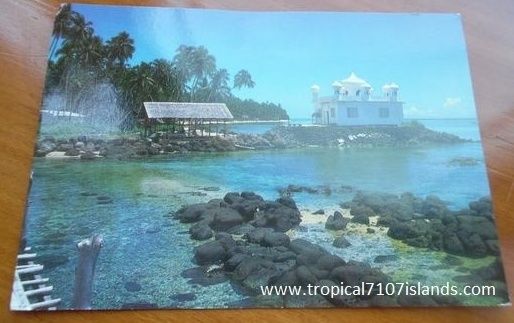 The postcard looks like paradise. There is a Muslim mosque that is surrounded with beautiful coconut trees. Looking at this postcard makes me missed my native country the Philippines so very badly.
I also sent her a postcard from my recent trip to New York City. I hope she will receive it too. I have not get a confirmation that she receive it. I sent it 12 days ago.
How about you? Do you like to collect postcards as well? I love collecting postcards.