Disclosure: This is a sponsored post. All my opinions are mine. 
It has been almost four years since I fly back to the Philippines my native country. I missed my family so very much especially my Mom. I wish that I can petition here and live with me America so we can spend our time together with her grandkids as well. She is the only reason why I have the urge to fly back home again.

I hope that my plan to visit this year will come true. I want to celebrate my Christmas in the Philippines. It has been 14 years since the last time I spent my Christmas. Why do I plan to fly to the Philippines during Christmas? It is because it is my birthday.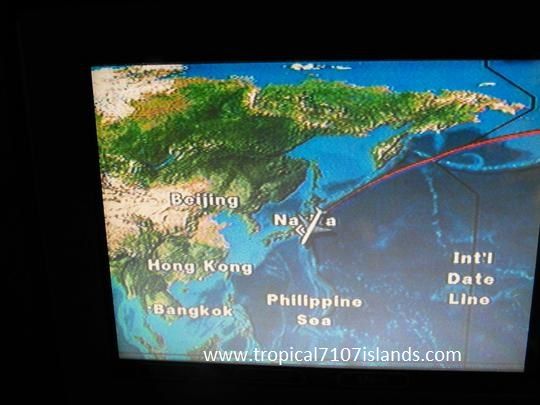 It would be awesome to find the cheapest airline ticket while Christmas is six months away. I am so thankful that Groupon Coupons help me find tickets through Travelocity. I used this Website before. I loved how easy it is to search for flights, car and even hotel. I just need my husband to buy me ticket soon. I cannot wait to tell my Mom once I book my flight. The travel coupon will help me save big time. I can use the money to pamper my Mom and myself once I will arrive in the Philippines to celebrate Christmas and my birthday as well.
How about you? Do you have plans to visit your family, friends during the holiday? By booking earlier and use the Website to search for coupons, finding cheaper airline ticket is easier.
If you like to check out social medias like Facebook or Twitter for travel deals, coupons and promotions, why not check them out before planning your next trip.