I remember I only brought one small luggage with me during my first international flight back in 2001. I was scared and at the same time excited. I have no clue what to expect during a very long flight to San Francisco, my first US city that I step though I was only inside the airport. It is another three hours flight from San Francisco to Buffalo. I have the jet lag. It was a memorable experience in my life.
International flights are always very long and hassle especially when you have babies or toddler traveling with you. I am happy that my kids are now 12 and almost 9 years old. Traveling is so much easier compared when they were babies.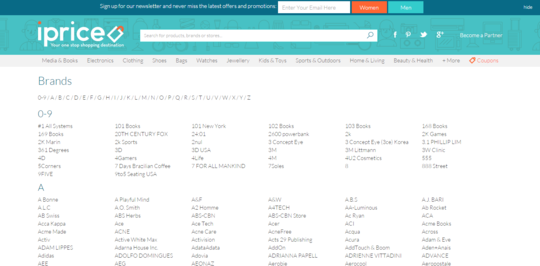 Planning an international flight is not bad when you have all the necessary
travel
accessories that you need. You can check out
iprice.ph
for stylish and affordable stuff that you need when you travel. I know that I will keep on checking this Website once I have my tickets to travel in the Philippines. They have deals and coupons on exotic places in the Philippines that my family want to explore. It might not be happening sooner but it will in God's way.
How about you? Have you travel to the Philippines yet?